Charlotte Surveyor Group
We are a Charlotte, NC based land survey company serving all the area's residents and businesses. Offering land surveys for residential, construction, and commercial properties, including Elevation Certificates, boundary surveys, topographical surveys, construction layout surveys, and more.
Get in touch for a free estimate and further information.
Land Surveys in Charlotte
Charlotte Surveyor Group offers precise and detailed surveying services for residential properties, commercial developments, and construction projects. Our skilled team uses advanced equipment to provide accurate survey data for properties across Charlotte and the surrounding area.
Our customer service is outstanding as we listen to your needs, address concerns, and provide clear communication and professional guidance to exceed expectations.
Trust us to deliver the accurate land survey data you need at a very affordable rate. Contact us now to discuss your land surveying requirements.
We specialize in land survey services including the following:
Survey Services We Offer to Charlotte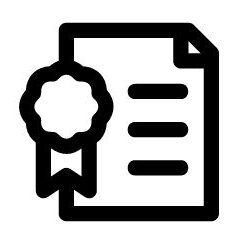 Define the required elevation levels for flood insurance or adhere to FEMA guidelines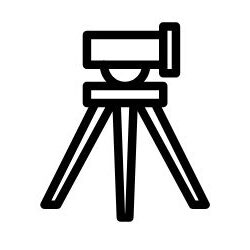 Find and determine the legal limits of your property to ensure it meets zoning and construction regulations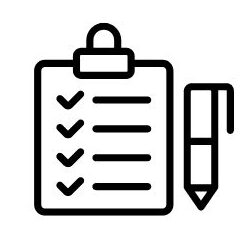 ALTA/NSPS surveys are necessary for real estate deals and title insurance (previously known as ALTA/ACSM surveys)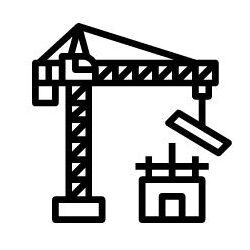 Indicate the positions of structures, streets, infrastructure, etc. when planning and executing construction ventures
Common Reasons to get a Survey in Charlotte
It is crucial to be aware of the precise property boundaries for various purposes. Homeowners and businesses often require the expertise of a professional land surveyor due to the following reasons:
Requirement for Flood Insurance
Property owners in Charlotte might be required to get surveys to meet insurance criteria, such as elevation certificates for flood insurance. Find further information on elevation certificates for flood insurance.
Insurance Requirement for Residential Property Title
An ALTA/NSPS survey is a required boundary survey for obtaining title insurance in residential property transactions. Discover more about ALTA/NSPS surveys for property title insurance.
Fence Construction
Fences need to be built within the property lines of the owner of the fence. A boundary survey will stake the property lines to ensure the fence meets the city and county regulations. Discover more about boundary surveys for fence construction.
Pool Installation
Many homes in Charlotte have pools, and even more homes want a pool. Pools are typically installed well within property lines, so it is important to get a topographical survey to understand the grading and contours of the land where the pool will be located. Learn more about topographical surveys for pool installation.
Property Development
Property owners may need different surveys like boundary surveys, topographical surveys, and construction layout surveys if they plan to develop their property or carry out construction projects. These surveys help evaluate the project's feasibility, design, as well as its implementation. Find out more about construction layout surveys for property development.
Renovations or Construction Additions
Before making major additions or changes, homeowners and businesses often ask for a boundary and topographic survey to analyze the current characteristics and topography of their property. This survey provides valuable information for design and planning purposes. Find out more about topographical surveys for renovations and additions.
Disputes on Property Line
Homeowners and businesses can employ a land surveyor to settle boundary conflicts with nearby properties. Find further information on boundary surveys for property line disputes.
Easement Determination and Detection
A survey can discover and pinpoint easements on a property. Easement surveys assist property owners in comprehending the privileges and constraints linked to easements, such as utility easements or access rights, that may impact property utilization or development intentions. Find additional information regarding boundary surveys for easement determination.
Our service guarantees precise property surveys, offering prompt, professional, and affordable assistance.